[ EN | DE ]

How can today's world be created holistically-humane ?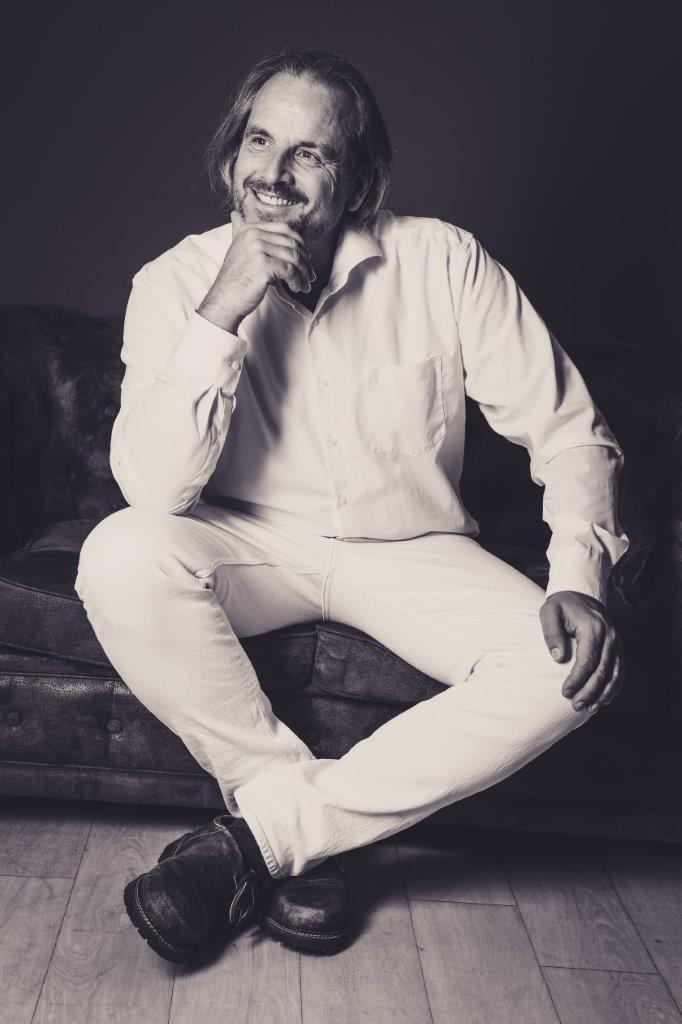 My vision of an ideal world is one in which every human being is self-realized, self-aware and self-determined out of their higher will, acts, reaps and shapes his life freely, consciously, self-empowered and independently.

This especially in professional life, where we spend a large part of our daily lives. A must-to-go-to-work transforms into a want to-go-to-work and the need to constantly regenerate from one's job or retire from it dissolves.

Competition and rivalry has the holy purpose of showing you where you can further recognize yourself in your uniqueness and non-copy­ness, enlivens this world and brings momentum.

Marketing transforms into a pure networking and information offer, because on the one hand you no longer have to sell anything that the other one doesn't need, because you are just yourself and on the other hand, in self-realizations there is no longer any lack of foreign identity (because everyone has taken their unique place), which could be used for one-sided profit.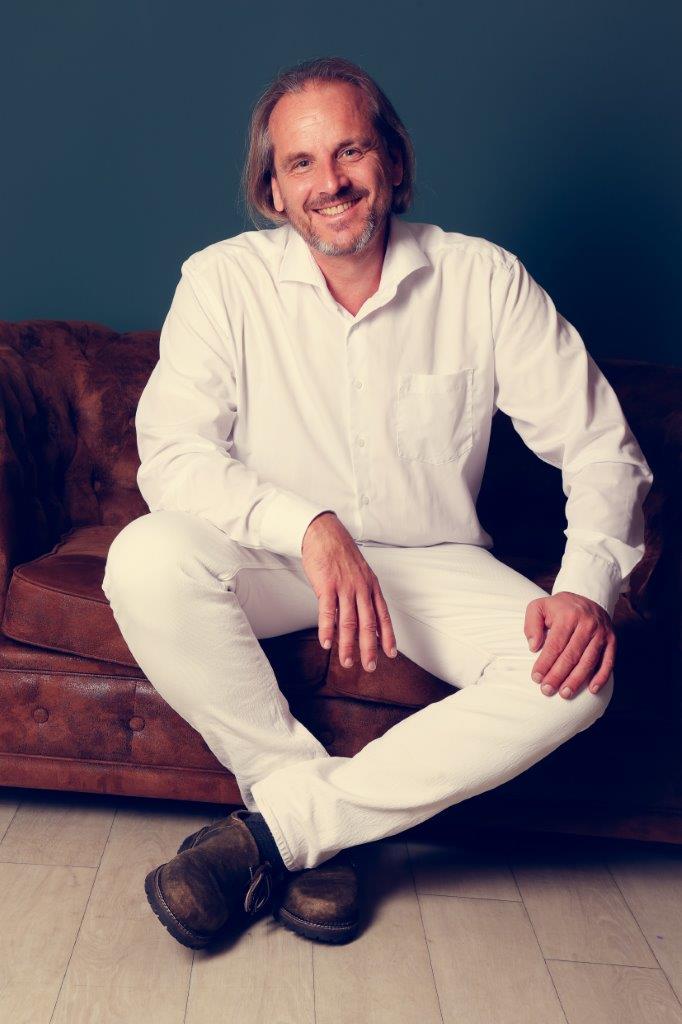 The appropriate and fair energy balance belongs to this ideal, free world of togetherness. This can take the form of money, appreciation or an increase in inner wealth (knowledge, wisdom, fulfilment, growth, further development).

Everything should always be a win-win situation, so that the abundance of one is not based on the lack of the other. In this way, the zero line is steadily raised in a world of polarities and dualities and the human community "ascends". The extremely large difference between extreme wealth and extreme poverty changes to the next higher level of development.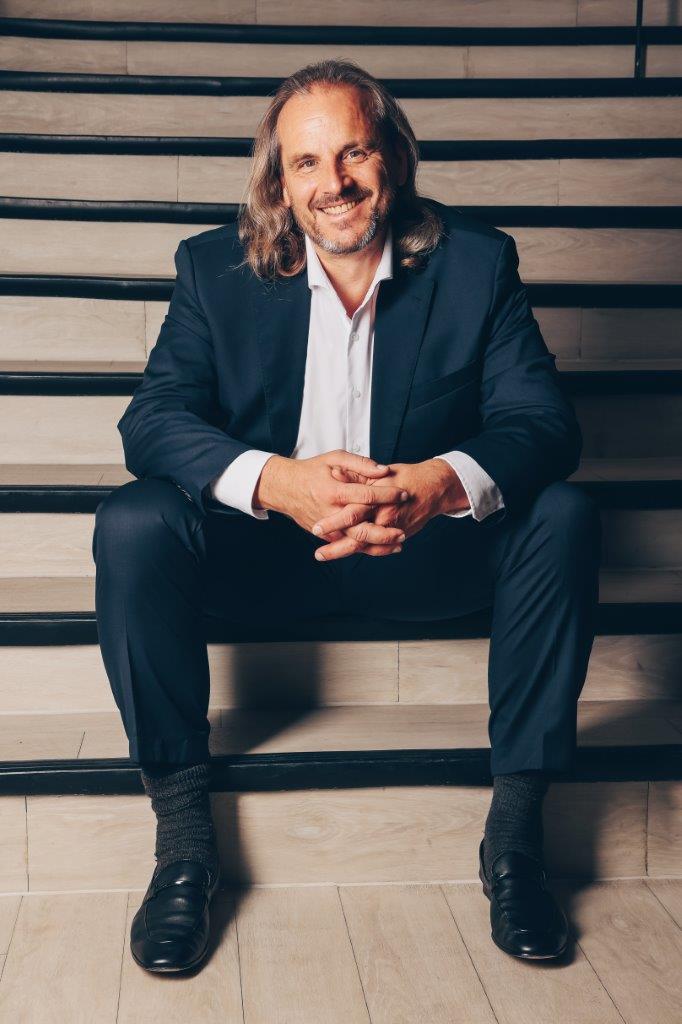 My mission and passion is uniqueness, independence, joy and enthusiasm in our lifetime-projects, mostly realized in professional jobs.

My leading motivation: "Achieve the maximum with the least possible effort".

Motto: Conscious In Business With Appreciated Labour.

My favourite quote (author unknown): "Community is the highest form of spirituality, but only if everyone involved self-sufficient."

Can I reach you with this heart's desire? Then I cordially invite you to come into my world and help creating it or pick up the idea and develop it further.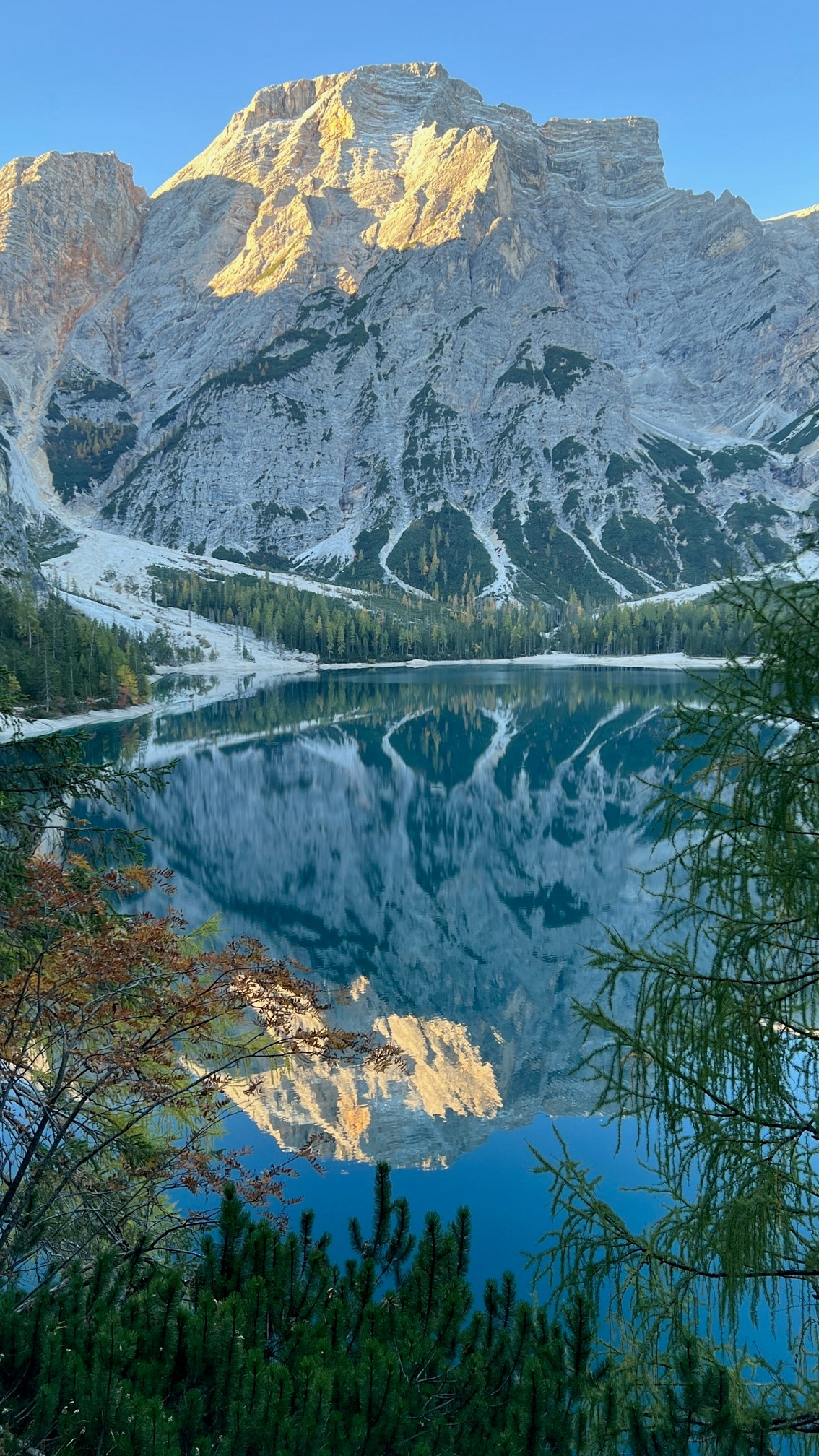 My service


I am passionate about those who are passionate about professional goals, dreams, niches and visions and want to be able to make a living from them.

I support you with two essential steps:
1. Identification and
2. Implementation.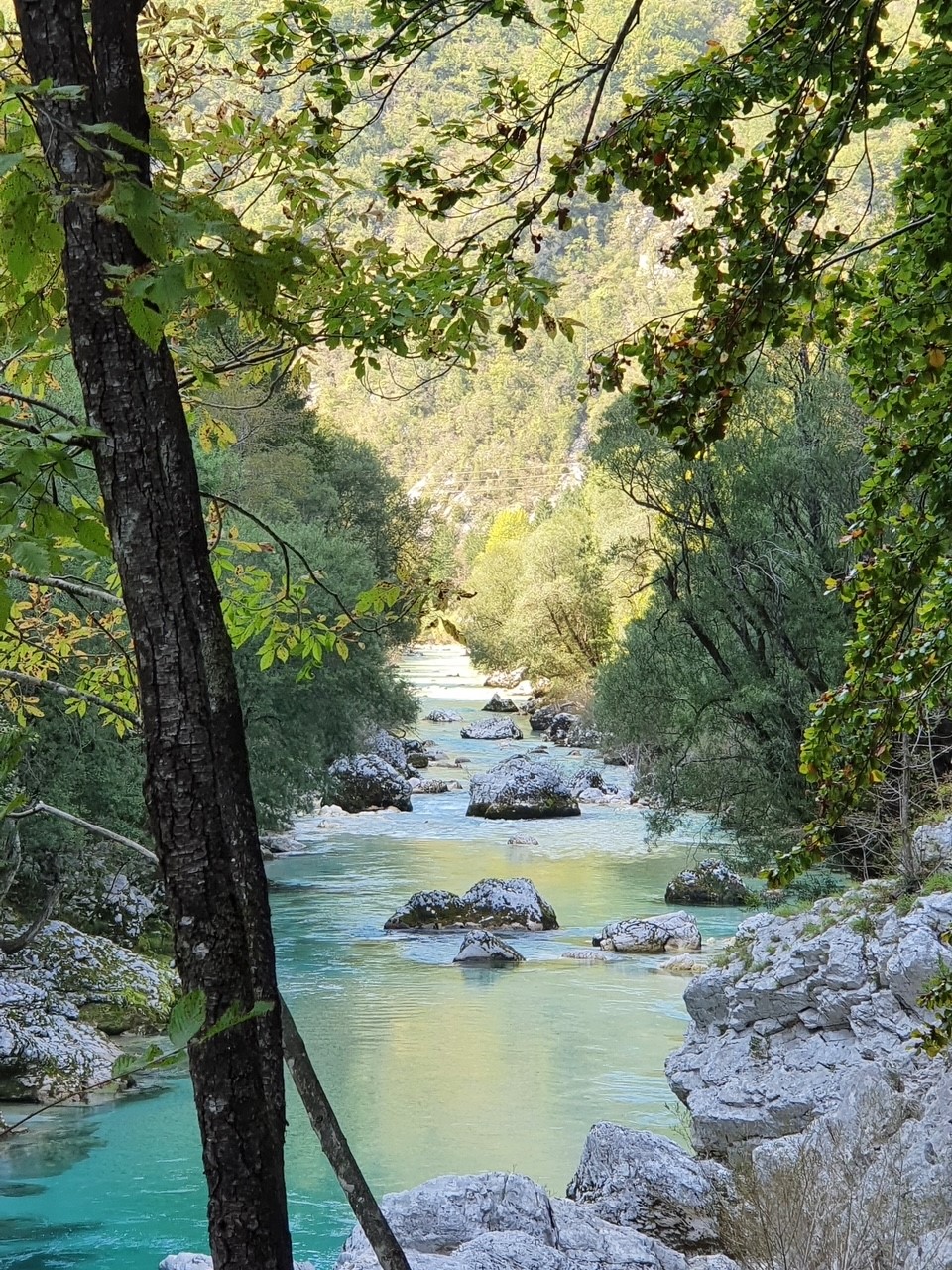 Video


Detailed explanation of my vision and heart purpose (in German language):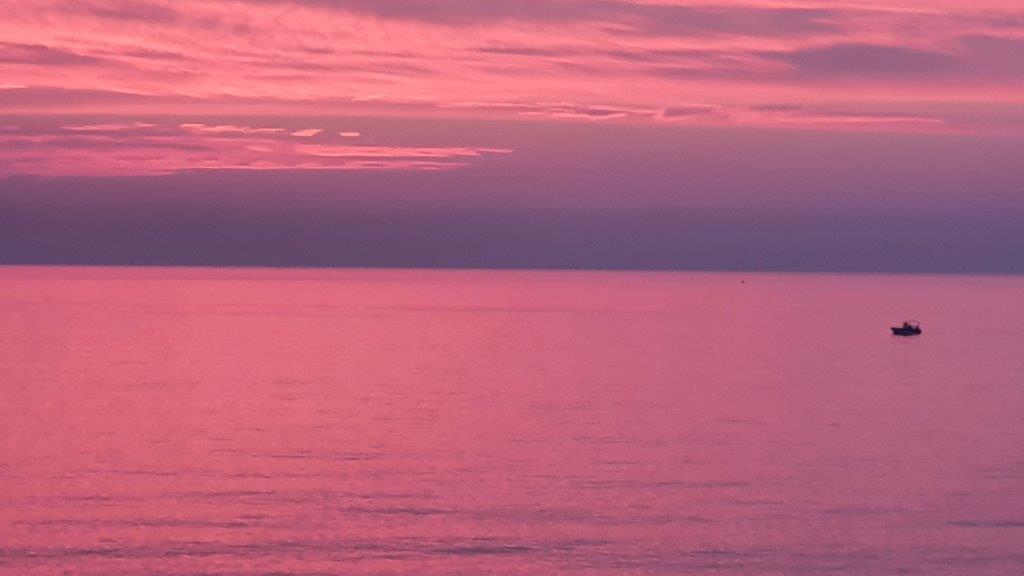 Wiki


My wiki (FAQ) on individuality, self-realization and holistic professional specialization:
https://­specialist-for-specialization­.com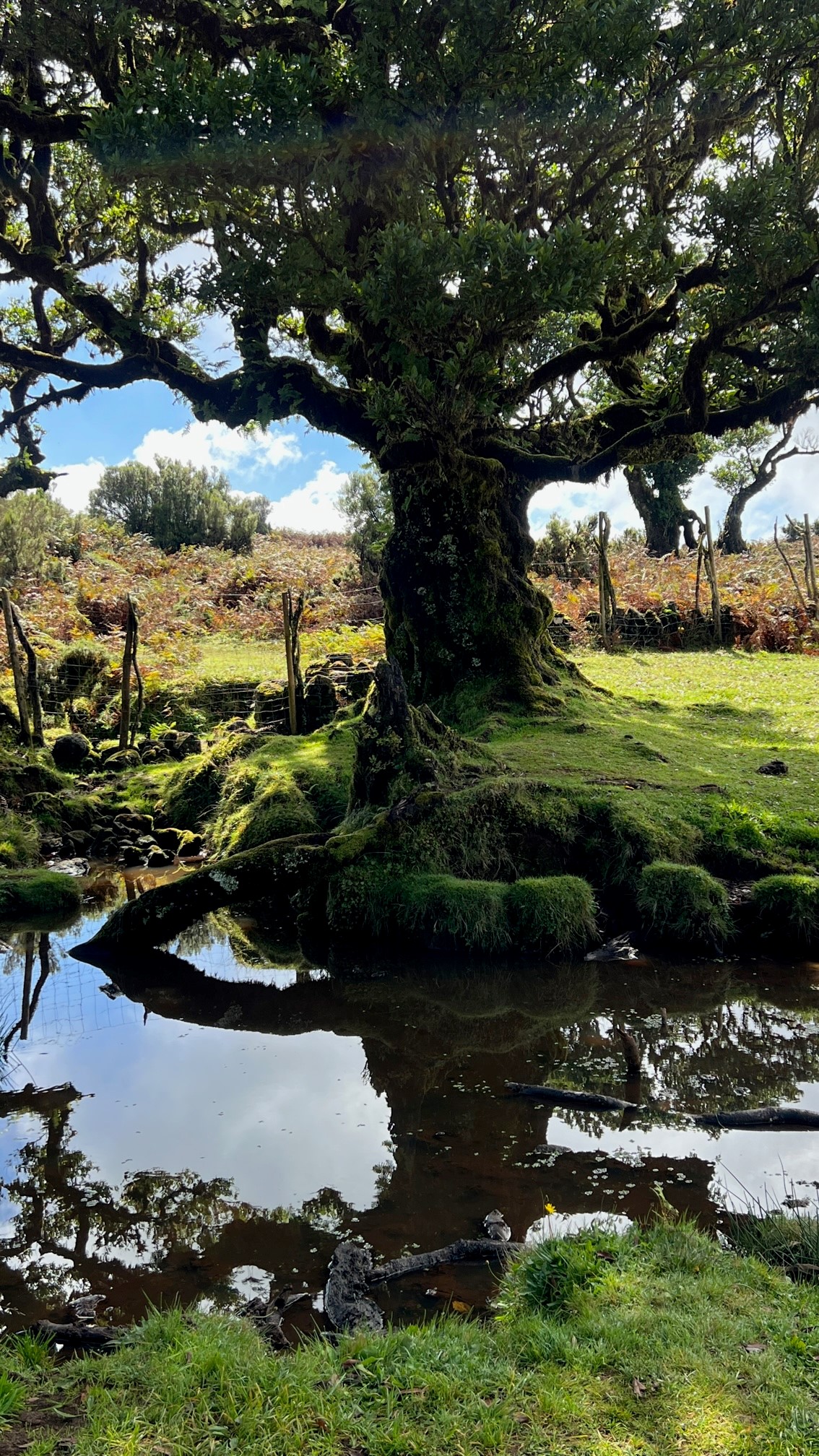 Legal information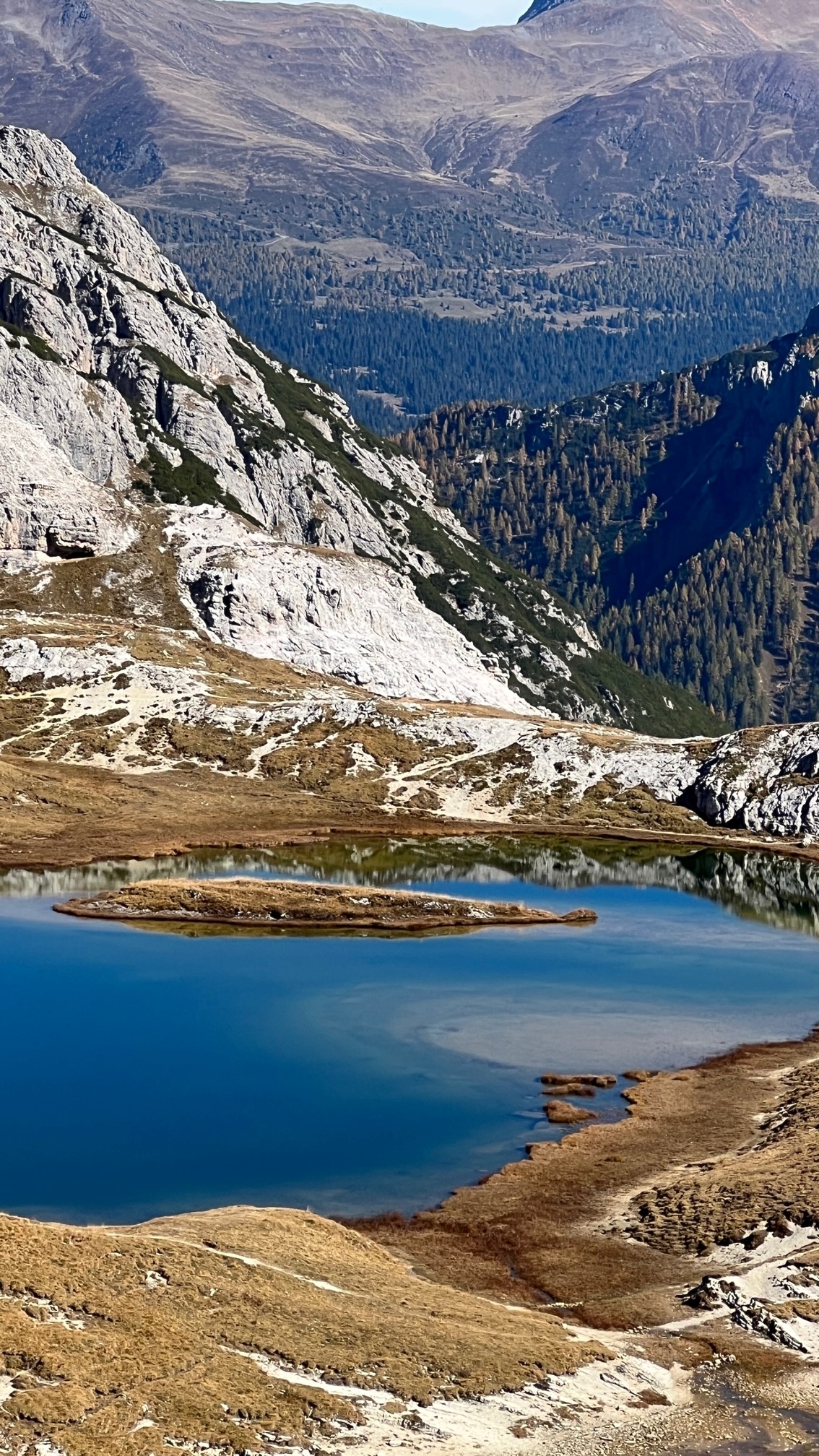 ® is a registered brand.
Data protection declaration according to GDPR
Imprint
Terms and conditions
Cookie consent

Links