CIBWAL LTD Cyprus


Conscious In Business With Appreciated Labour.
Spirit, Purpose and Vision: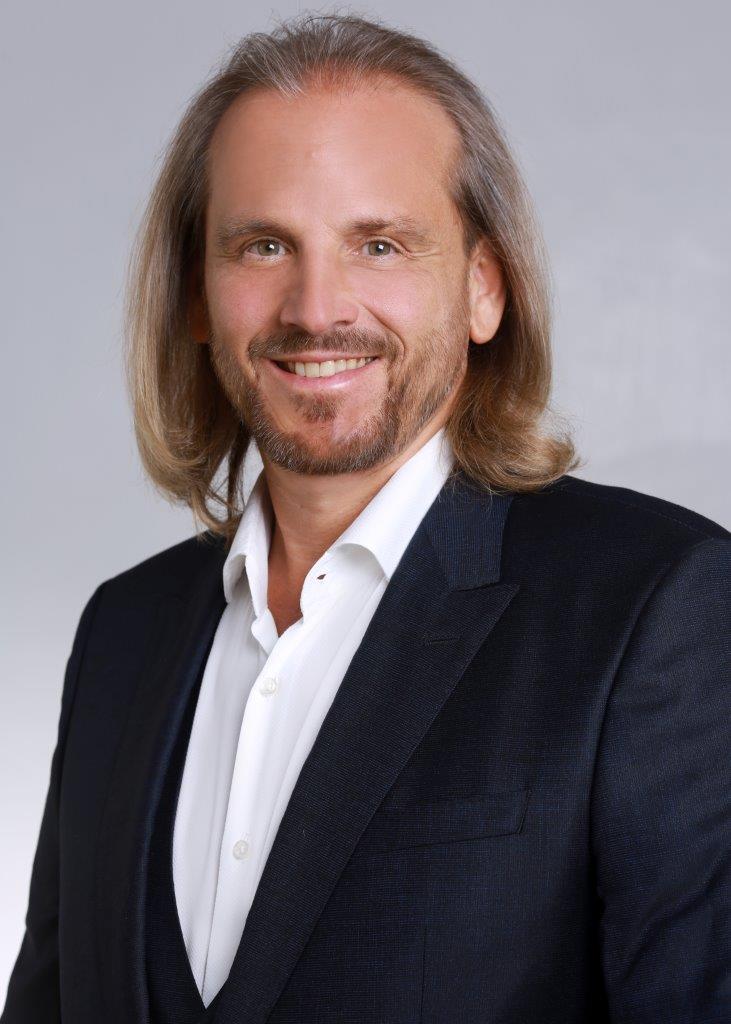 We understand companies being a community platform holding a common spirit and being effective for self-realization of each individual involved.

Our purpose is to create a flow and a field of consiousness regarding an appropriate energy balance for the sake of everyone involved: the one receiving and the one rendering highly qualified labour.

Our vision is a world where everyone does not have to go to work but want to go to work. Adequate payment for skilled specialists is an essential engine for generating business flow, motivation and creativity.

Those are the values, I stand for with my name.
Gabriel Waldeyer, CEO and founder.
Business Areas:
Legal information:
Data protection declaration according to GDPR
Imprint
Terms and conditions